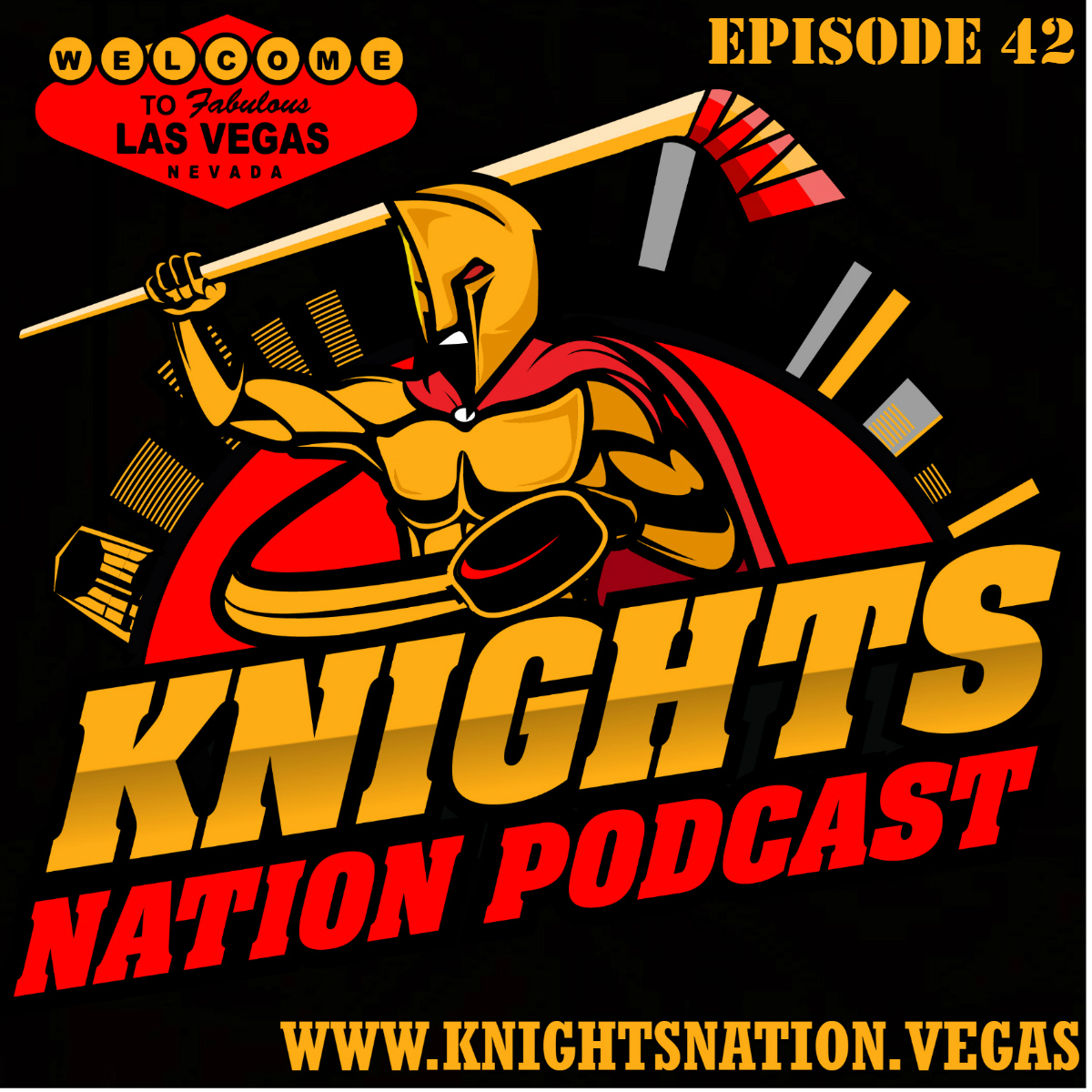 The Vegas Golden Knights finally made a decision on Nikita Gusev. Episode 42 of Knights Nation Podcast discusses Vegas, Gusev, Carpenter, Bellemare, Engelland's new contract, Projected roster, Salary Cap update, Battle Worn sale, Bobble heads, Team Merica, Ed receives Karma, football and more! This weeks rant topic: Adults acting like adults and Road Rage
Expect a few more podcasts throughout the summer. I have no idea when since I am enjoying the off season! Don't worry I will be back on the Podcast Monday schedule starting in October.
I love you and as Always…Go Knights Go!
The VGKbugeyeGuy is available on Facebook, YouTube, Twitter and Instagram @VGKbugeyeGuy and at www.knightsnation.vegas
The Podcast is available on Twitter and Instagram and Facebook @KnightsNationLV
Play Now