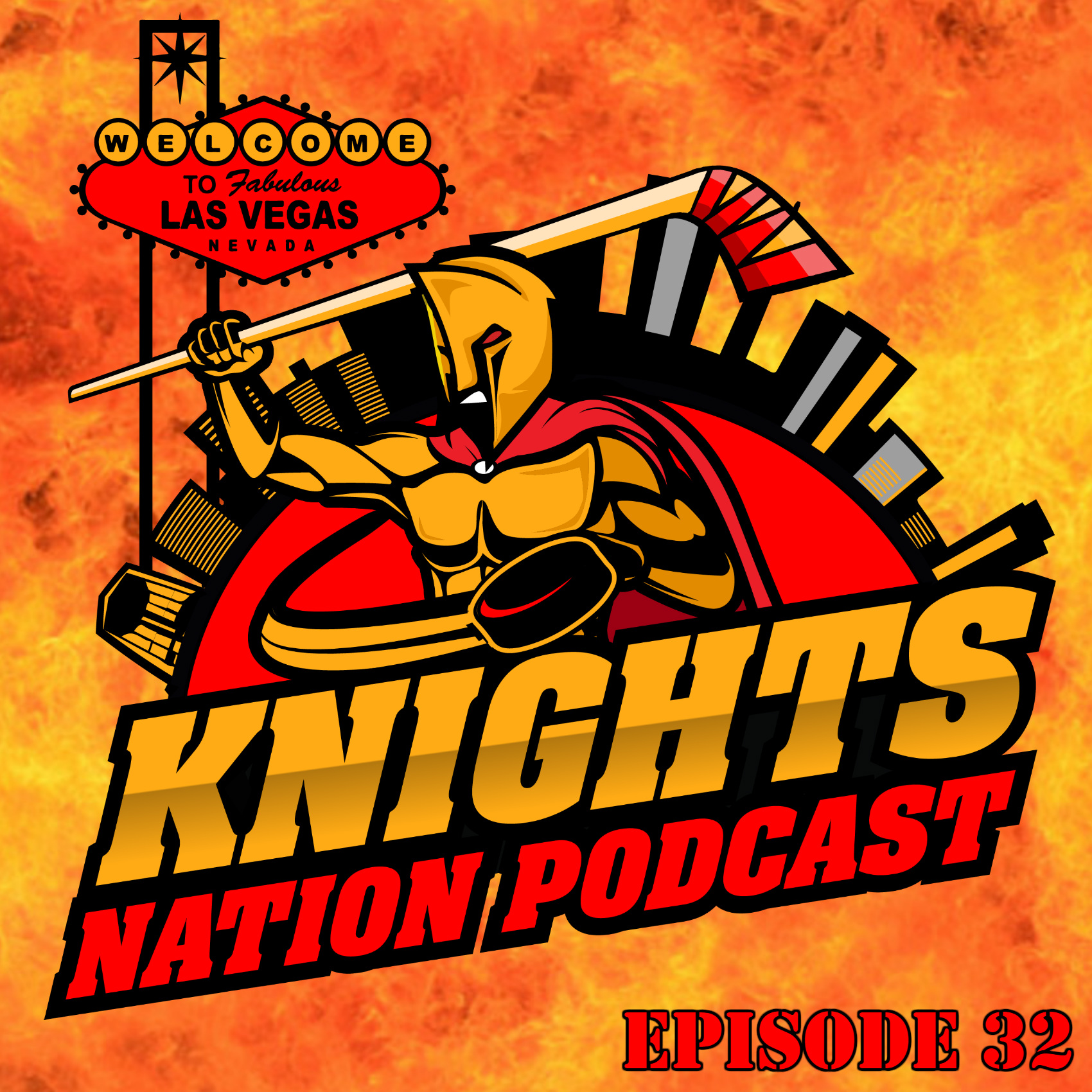 Episode 32 of Knights Nation Podcast is available now! This week's episode should have been published om Sunday but with the NHL Trade Deadline ending Monday I had to wait to record the podcast. This podcast could have been very negative because the Knights went 0-2-1 last week. GM George McPhee knows he needed to do something to shake things up and he landed the largest name available! Welcome to the Vegas Golden Knights Mark Stone
Random News from League: Highlights from the trade deadline. What did our Pacific division rivals do? Western Conference? Did you see all the moves the Columbus Blue Jackets made?
"VGK Rewind" In-depth recap of the Colorado Avalanche, Boston Bruins and Winnipeg Jets.
"What's On Tap" A quick preview of next weeks match ups against the Dallas Stars, Florida panthers, Anaheim Ducks and Vancouver Canucks
"Numbers Don't lie" Recap of Team and player statistics including the Chicago Wolves the AHL affiliate of VGK.
Good, Bad and Ugly: Malcolm Subban, Penalties and Power Play, Colin Miller
 "What the Puck" It snowed in Las Vegas for the first time since 2008 and our local school district was lost!
The VGKbugeyeGuy is available on Facebook, YouTube, Twitter and Instagram @VGKbugeyeGuy and at www.knightsnation.vegas
The Podcast is available on Twitter and Instagram and Facebook @KnightsNationLV
Play Now