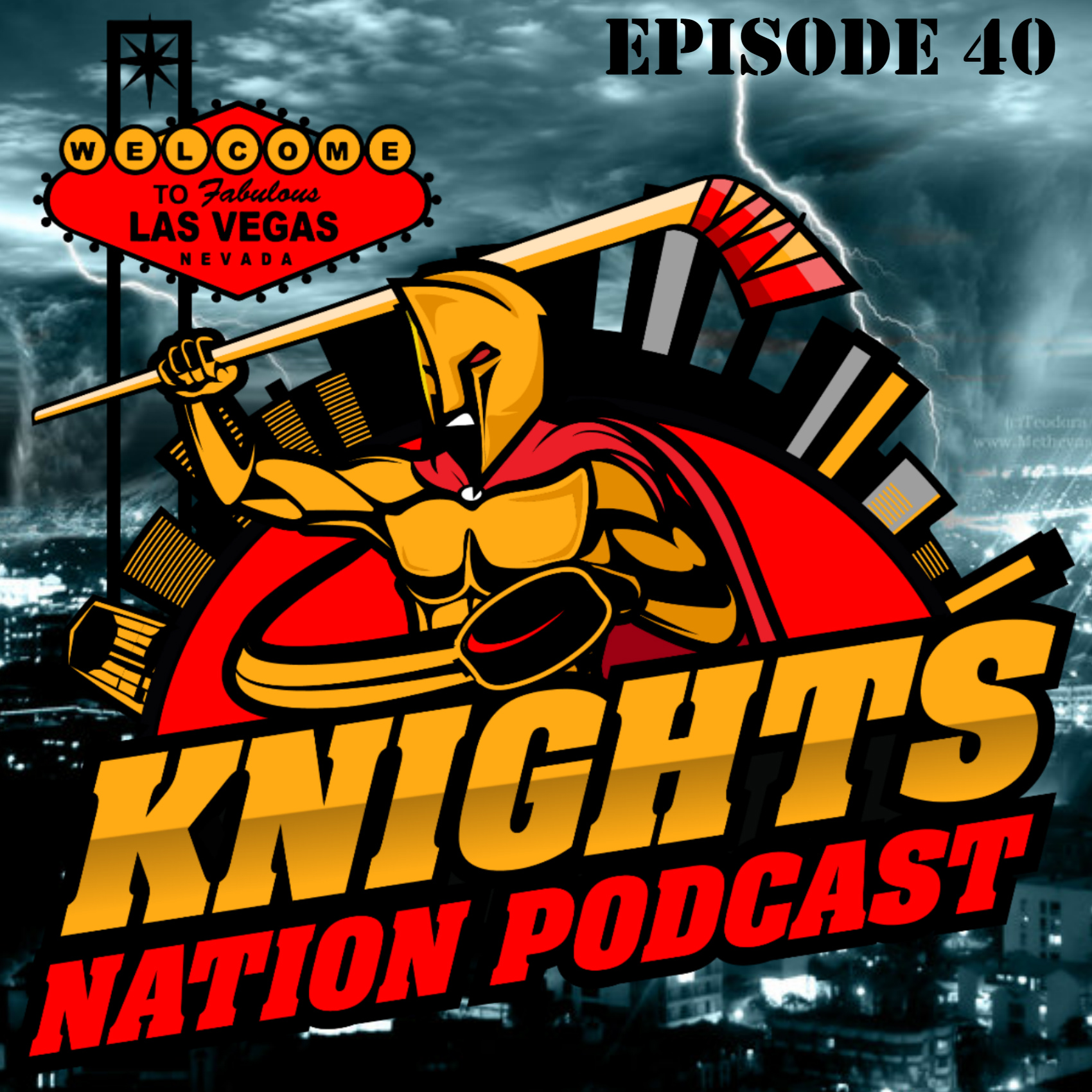 Episode 40 of the Knights Nation Podcast was supposed to be special. The 40th episode unfortunately comes after a tough season ending loss for our Vegas Golden Knights. This weeks Podcast is unique in that my intro is the only audio I will be adding and little to NO editing. 
I had a tough time deciding when and how I would record this episode. All the time and energy I spent this year on the podcast I could not generate the energy or drive to record this podcast until now. Yesterday would have resulted in an extremely angry podcast and nobody needs to listen to that. Just had to wait, calm down and relax. The fact I recorded this weeks episode outside in the backyard by the pool sure did help!
No segments this week well "Nacho Lady" did make a guest appearance in a sorta What the Puck segment at the end.
Podcast schedule will be inconsistent during this summer but I plan to be back with weekly episodes during the 2019-20 NHL season. 
The VGKbugeyeGuy is available on Facebook, Instagram, YouTube and Twitter @VGKbugeyeGuy and at www.knightsnation.vegas
Another Great Season! I Love you and as always...Go Knights Go!
Play Now