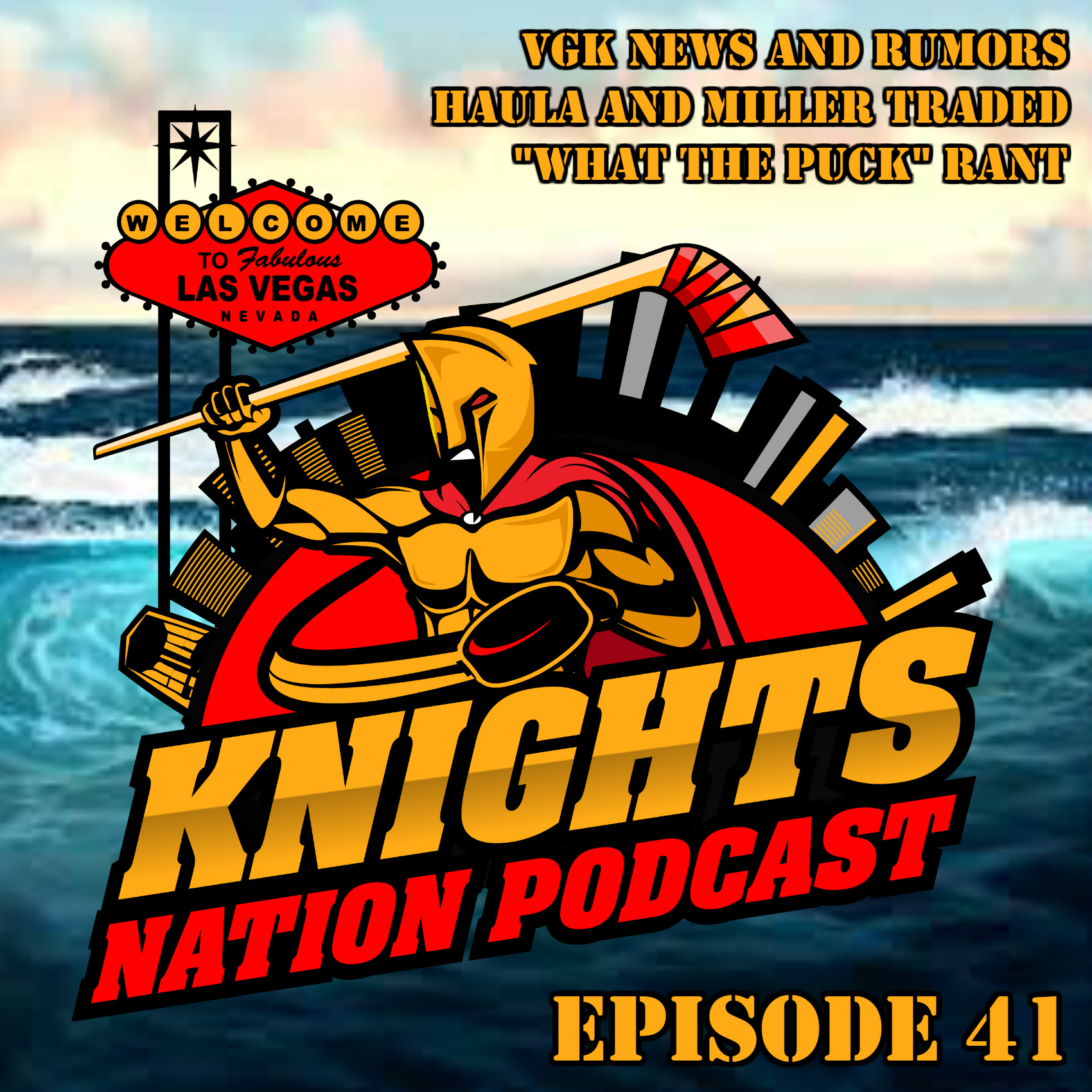 Welcome back VGKbugeyeGuy! First podcast in over two months! The VGKbugeyeGuy has been enjoying summer, vacation and a break from social media. Episode 41 discusses New GM Kelly McCrimmon, No more GMGM, NHL Draft results, NHL Awards, 2019-20 VGK schedule, First prediction on opening day roster, and some salary cap talk.
The VGKbugeyeGuy rants about the Officials, NHL rule changes and what to watch on TV during the summer (Sorry baseball fans).
Expect a few more podcasts throughout the summer. I have no idea when since I am enjoying the off season! Don't work I will be back on the Podcast Monday schedule starting in October.
I love you and as Always…Go Knights Go!
The VGKbugeyeGuy is available on Facebook, YouTube, Twitter and Instagram @VGKbugeyeGuy and at www.knightsnation.vegas
The Podcast is available on Twitter and Instagram and Facebook @KnightsNationLV
Play Now